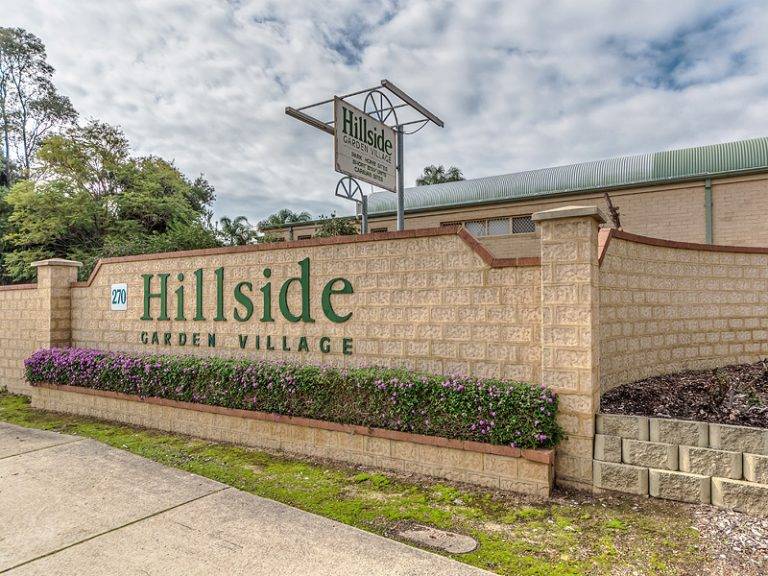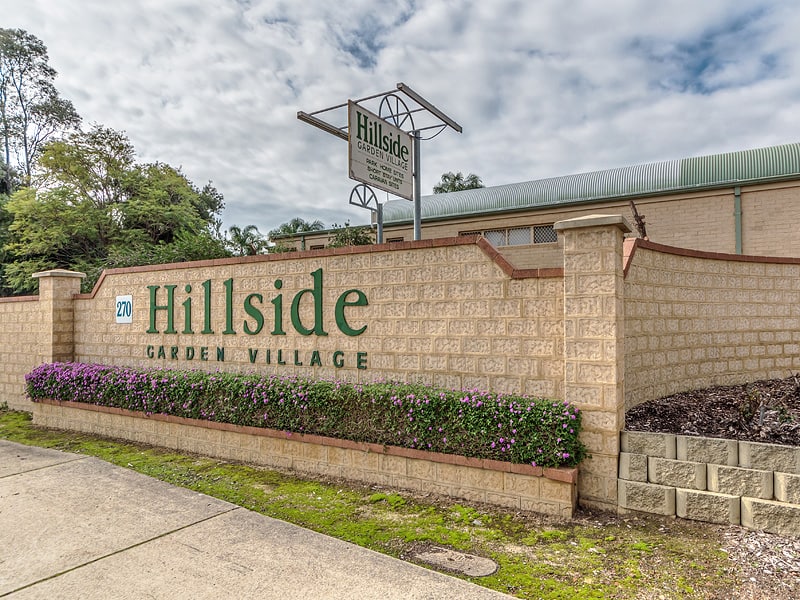 Hillside Garden Village is a family owned and run business, with the original families who built the Caravan Park back in the 1980's, still partners in Hillside Garden Village.
Hillside Garden Village started as a 50 Site Caravan Park and has developed over the years to include self-contained Motel/Villa style Units as well as a "Lifestyle" Village where tenants lease a Site and have a Relocatable Home designed and built to fit on their leased Site. The tranquil lifestyle and peace of mind of Park Home community Living is ideal for those wishing to downsize to optimise their investments and enjoy their latter years without the hassle of paying Council and Water Rates and tending to large properties.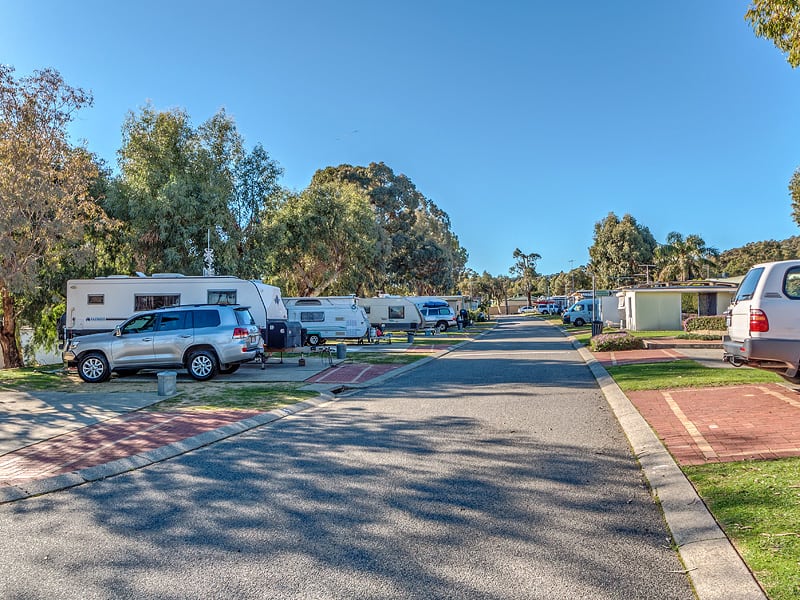 Powered Hardstand Sites with modern ablution facilities (or with Private En-suite) on request.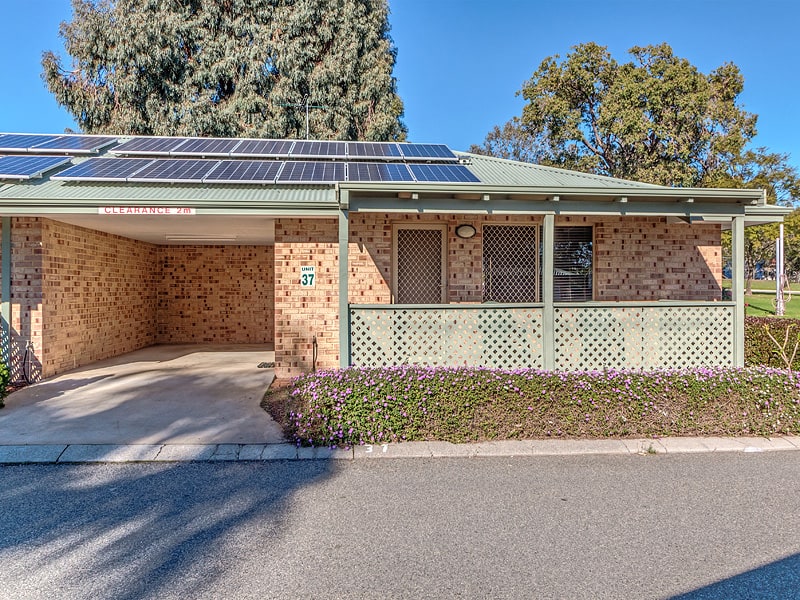 Choose from 1 or 2 bedroom spacious fully self-contained units.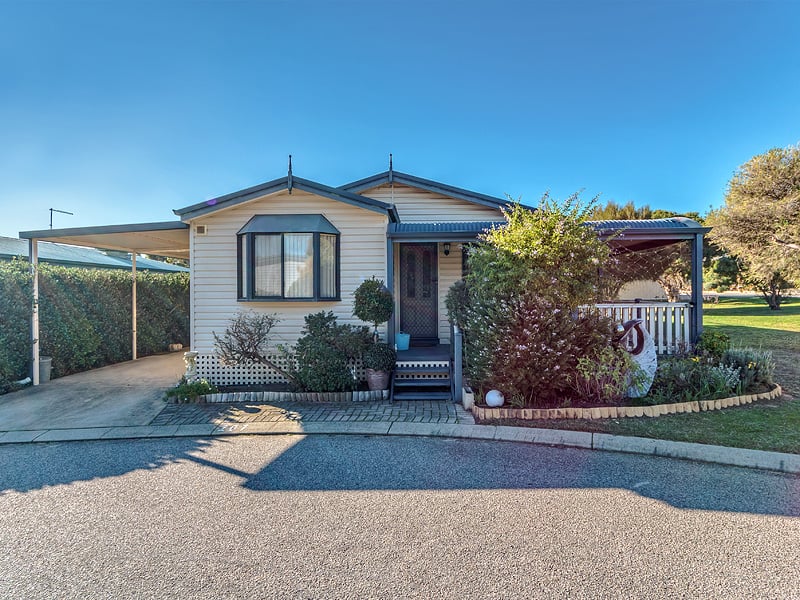 Our Village is a community who enjoy the peaceful and safe surrounds of Park Living.
Wineries, farmstays, wildflowers, kangaroos, birdlife, dense forest, rolling hills and pastures, it's all here. Everywhere you look is coloured green or blue and the Australian atmosphere surrounds you at every turn.
Situated approximately 25 kms from the City of Perth. Catch the bus at the front of the Park to a major shopping centre or to the Rail link to the city of Perth, all within 1.5 kms of the Park. 
Plan for an extended holiday to this region.